Corcoran Icon Properties, a franchisee of Corcoran Group LLC, is excited to announce that The Real Estate People team has recently joined the company's Northern California operations. With an office in the Berryessa area of San Jose, the addition of The Real Estate People builds upon Corcoran Icon Properties' significant presence throughout the South Bay, with current offices in both the Almaden and the Willow Glen neighborhoods of San Jose, as well as an office within the city of Campbell.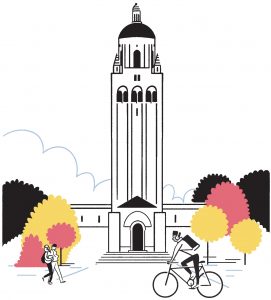 "As a great start to 2023, we are delighted to bring this team of professionals into the Corcoran Icon Properties family. This group's reputation is solid and truly representative of what we look for in our continued growth," commented Steve Belluomini, President of Corcoran Icon Properties. "Our values are well matched, and we look forward to a long and vibrant future together."
The Real Estate People team brings an award-winning prominence, a strong dedication to the local real estate market, and an industry-recognized reputation as a leader in client service. With a roster of 40 agents, the team's history of success is well established, and now well-placed to continue their successful trajectory. 
"I'm very excited to welcome The Real Estate People. I've had the pleasure of working with many of the team's members in the past, and they are an excellent example of our vision to recruit and empower the brightest and best," remarked Susan LaRagione, Partner and Sales Manager for Corcoran Icon Properties, serving both Willow Glen and Berryessa offices. "They bring a wealth of commitment, expertise, and knowledge, making them a true asset to us not only in Santa Clara County but also throughout Northern California." 
Corcoran Icon Properties' new office with The Real Estate People is located at 2698 Berryessa Road in San Jose, and can be reached directly via phone at 408.923.2411.